A Guide to the EV Infrastructure Grant for Staff and Fleets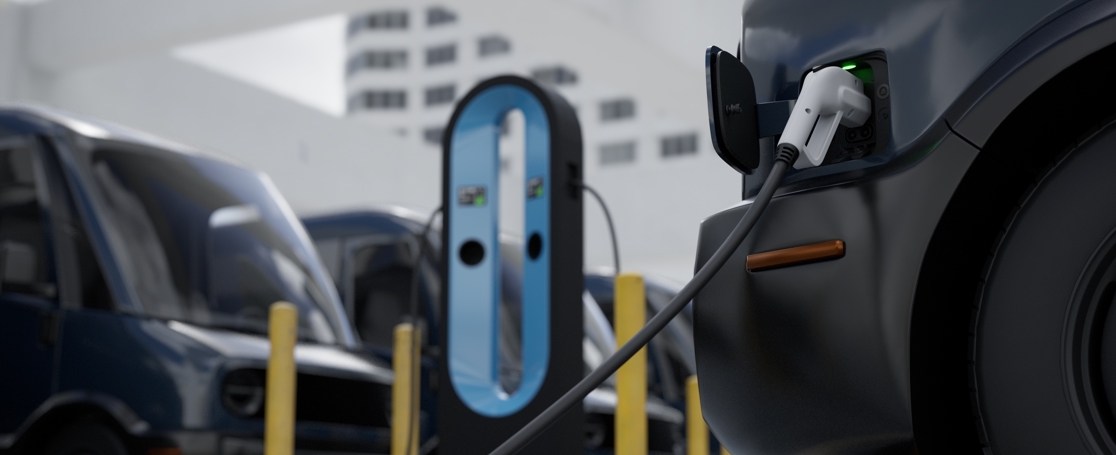 31 July 2023
Small-to-medium-sized businesses in the UK can now take advantage of the EV infrastructure grant for staff and fleets. This initiative, provided by the Office for Zero Emission Vehicles (OZEV), offers grants to install electric vehicle charging infrastructure in commercial car parks. The grant covers up to 75% of the cost of installing the necessary infrastructure for charge points to operate and for future charge points to be installed, with a limit of £15,000 per grant.
About the Grant
The grant is designed to support businesses in their transition to electric vehicles. It provides up to £350 per chargepoint socket installed and £500 per parking space enabled with supporting infrastructure. Each parking space claimed must be associated with a unique chargepoint socket. The installed infrastructure must support a minimum of 5 parking spaces with at least one working chargepoint.
Who Can Apply?
Small-to-medium-sized businesses with no more than 249 employees are eligible to apply for this grant. Your business must be a UK-registered company, charity, or public sector organisation. The grant is also available to linked enterprises, where one enterprise within a group of businesses or companies has a majority of the shareholders' or members' voting rights in another enterprise. To view the full criteria visit the government website. 
Grant Rules and Restrictions
Your business can receive up to 5 grants, each supporting a minimum of 5 parking spaces with at least one working chargepoint. The charge points installed must be for the exclusive use of staff or fleet vehicles. The charging infrastructure must comprise a new electrical connection at a metered electrical supply point, such as a consumer unit or feeder pillar, and a dedicated, safe, unobstructed route for electrical cabling from the electrical supply point to all installed charge points and future connection locations.
How to Apply
Before applying, businesses must complete any necessary upgrades to the building's electrical supply to service its charge points, make arrangements for the maintenance of the charge points once installed, and make arrangements to pay for the electricity and other running costs of the charge points. To start an application, businesses must understand the grant rules and restrictions, agree with their installer about what work they will carry out, and have an account.
Growing Importance of Charge Point Management Software
Beyond the physical installation of charging stations, businesses can further streamline their shift to electric vehicles by leveraging software solutions from trusted partners like Clenergy EV. This software allows companies to manage and monitor EV charging stations, providing live updates, remote control of charging points, and detailed reports. These features can help businesses improve their charging setup, control energy use, and even generate additional revenue by offering paid charging services
The EV infrastructure grant for staff and fleets is a significant step towards promoting the use of electric vehicles in the UK. By providing financial support for businesses to install charging infrastructure, the government is making it easier for businesses to transition to a more sustainable mode of transport.