EV Driver Charging App
Start your EV driver adventure with Clenergy EV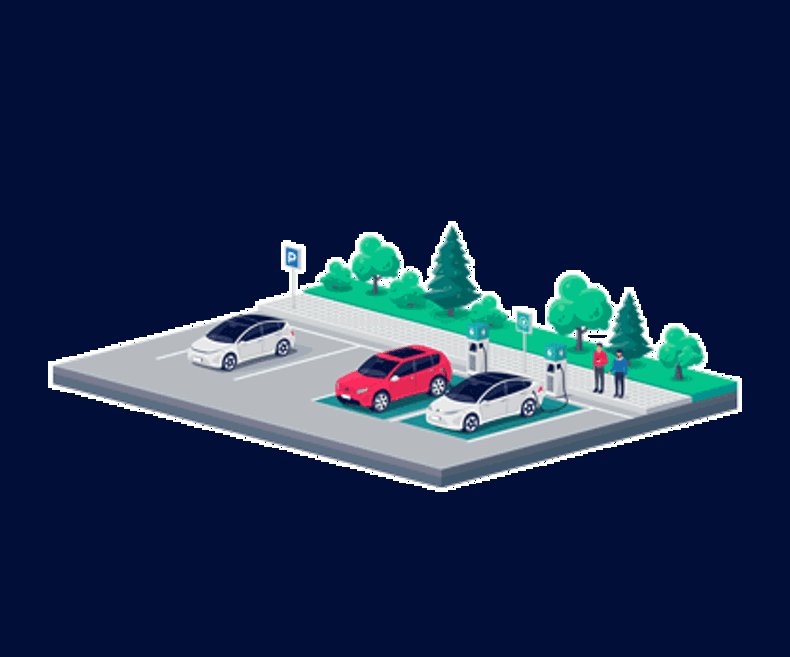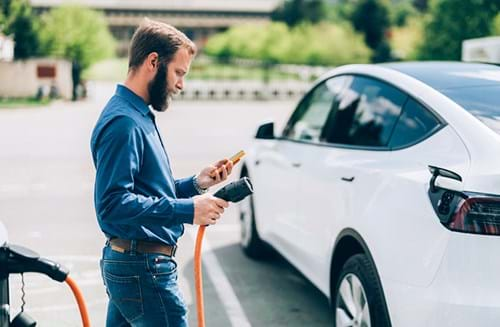 Start your EV driver adventure with Clenergy EV
Our EV driver app allows you find, plug and charge your electric vehicle in real time. Saving time, money, and the environment one charge at a time.
With our EV driver app, you get access to all our charge points and the ability to monitor their charge in real-time. Additional benefits include access to charging history, setting up charging schedules, and the ability to enjoy cheaper tariffs.
Our app is available to EV drivers on Android, Apple or via any web browser. Plus, we also allow guest check out for users who don't wish to create an account with us.
Find your nearest EV Charging Station
All Accessible by the Clenergy EV Driver App
Learn more about EV charging
Download our EV Driver app or learn more about our FAQ and guides section.
Want additional support? We'd love to help you